Regular price
$219.00 CAD
Regular price
$229.00 CAD
Sale price
$219.00 CAD
Unit price
per
Sale
Sold out
Vitamenu is proud to offer you exclusive butchery products delivered in less than a week anywhere in Greater Montreal.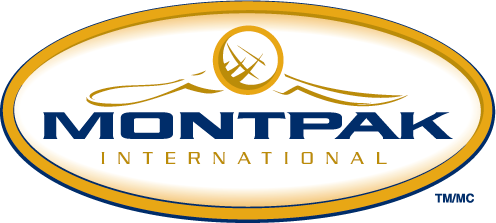 Vitamenu, number 1 online butcher in Quebec.
A recipe for grilled milk-fed veal chops with maple and orange on the BBQ. Prepare them with our golden maple syrup for a delicate taste!
Preparation: 10 minutes
Maceration: 2 hours
Cooking: 8 minutes
Ingredients (4 servings)
4 Quebec Milk-Fed Veal ribs (450 g or 1 lb), 2 cm thick each
10 ml (2 tsp.) olive oil
Marinade
Zest and juice of 2 oranges
60 ml (4 tbsp) of

 

Maple syrup

Zest and juice of 1 lime
Zest and juice of 1 lemon
15 ml (1 tbsp.) Dijon mustard
15 ml (1 tbsp.) grain mustard
45 ml (3 tbsp.) fresh coriander leaves
2 French shallots, chopped
45 ml (3 tbsp.) olive oil
5 ml (1 tsp) crushed peppercorns
Instructions
Chop the zests and mix them with the citrus juices. Add all the other marinade ingredients.
Using a small, sharp knife, make two small slits on each side of the milk-fed veal chops, then place them in the marinade. Marinate for a minimum of 2 hours.
Drain the meat then brush it with a small amount of olive oil.
Prepare a medium-high ember or set the gas barbecue (BBQ) to medium-high, and grill the milk-fed veal chops for 3 to 4 minutes on each side.
Suggested side dish: Grilled vegetables (eggplant, zucchini, fennel) and rice with fine herbs.

Veal chop 2 inch
The chicest cutlet is the cutlet-hotel, part of the bone of which is bare. The chops are very tender, lean and the bone prevents them from drying out during cooking. They are delicious grilled in a pan, under the broiler or on the barbecue. They are best pink on the inside and a little crispy on the outside. You can marinate them 1 to 2 hours before cooking or stuff them.

OUR PRODUCERS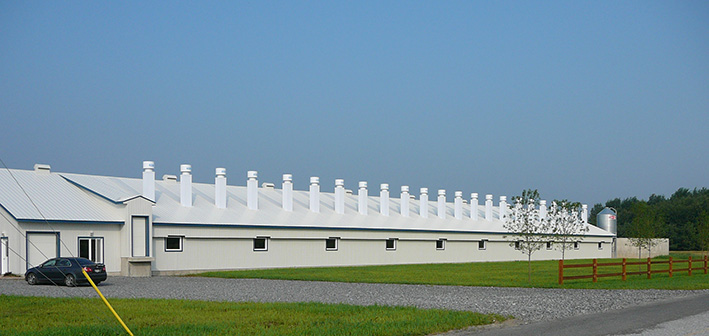 The breeding farms that collaborate with Montpak International are family businesses, experts in their trade and passionate about what they have been doing for many generations. They provide a clean, healthy and safe environment to produce high quality veal and lamb in an ethical and humane way. Our producers know that a clean environment, nutritious food and careful care promote animal health, which translates into a better food product. Montpak International's veal and lamb have become a favorite on the menus of chefs and consumers around the world.
Share this product
How does delivery work?

We ship our products chilled and frozen only to certain regions to ensure they arrive in perfect condition.

Delivery is free for the greater Montreal metropolitan area and the North Shore as well as Outaouais, Greater Trois-Rivières and Mont-Tremblant for purchases of $150 or more.

If your order is less than $150, a $25 fee will be added for processing and delivery.

Here's how it works:

Order on our website.
We will contact you quickly to determine with you the best time for delivery.
We will carefully pack your order and deliver it to the address you provide.
Our delivery service is personalized, we do not deliver without confirmation from you.


Orders are usually delivered in 3-5 business days. Conditions apply, so contact us if you have any questions about our delivery service.
Satisfaction guaranteed

We offer a satisfaction guarantee on all of our products.
If you are not satisfied with the tenderness or freshness of the food, we will exchange it for any other product of your choice, of equivalent value!

In addition, we offer a one-year (1 year) freezer warranty on our frozen and vacuum-packed products.
View full details